BIKE
Rent a bike in hotel and discover the hidden places of Lignano: the area of the mouth of the Tagliamento, so quiet and rich in nature, the landscape of the lagoon and a romantic sunset at the old red lighthouse in Sabbiadoro.
But also the opportunity to reach all places of Lignano thanks to the cycle paths in a funny and ecological way!
JOGGING
What's better than a run outdoors?
During your holiday in Lignano you can enjoy the beautiful beach in the cooler hours of the day to jog or to walk at a smart pace.
An opportunity to revitalize your body and to do some sport.
WINDSURF
In different points of the beach in Lignano Sabbiadoro there are schools for windsurfing.
Here all tourists can experience the thrill of racing the waves with surfboard and sail, with the possibility, for the more experienced, even to hire only the material.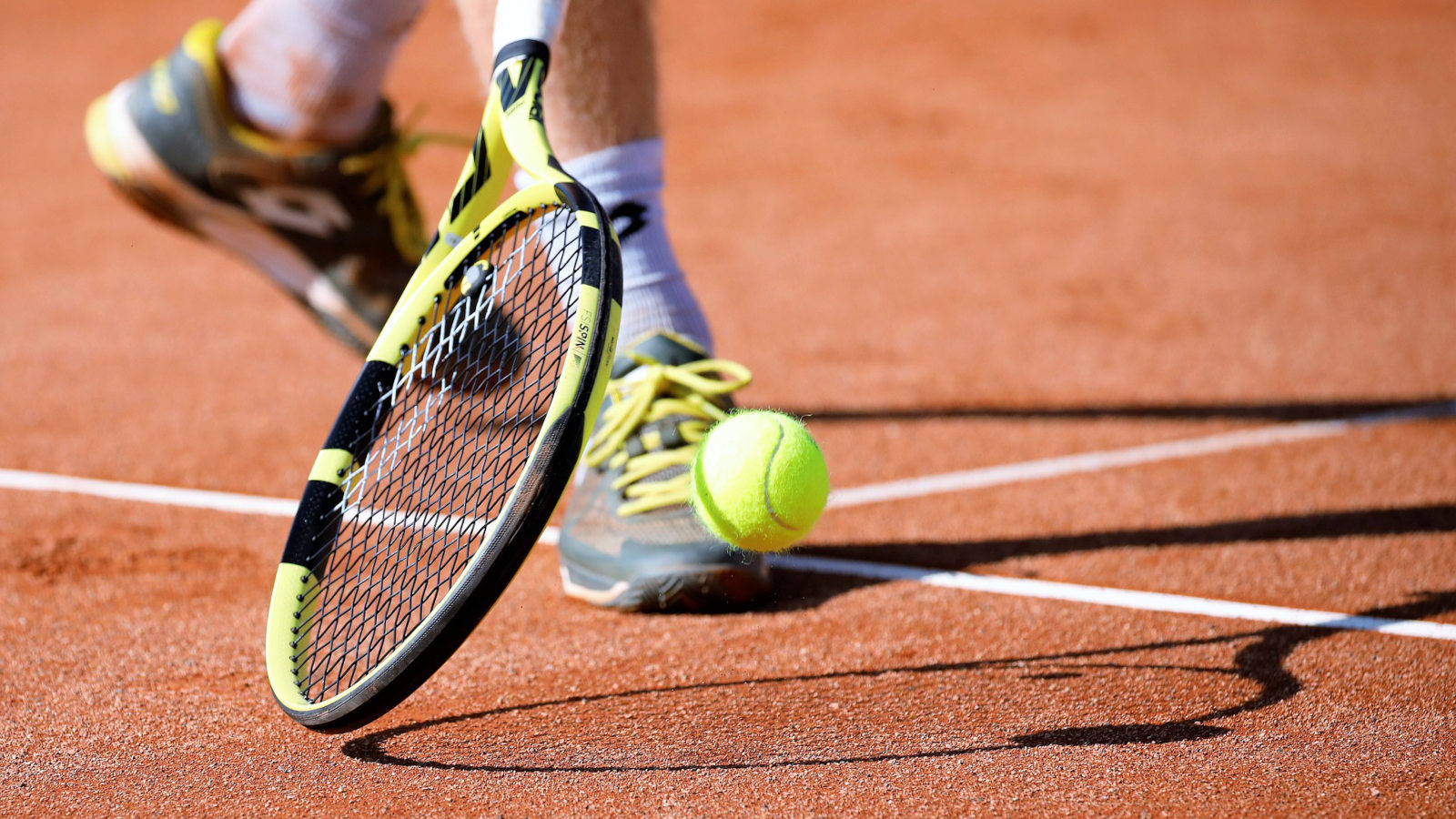 TENNIS
On grass, clay or cement, the tennis courts in Lignano welcome many tourists who love this sport.
They offer equipment rental and for those who want to learn this sport, there are courses with federal teachers.
Tennis courts are in Lignano Pineta and Lignano Sabbiadoro.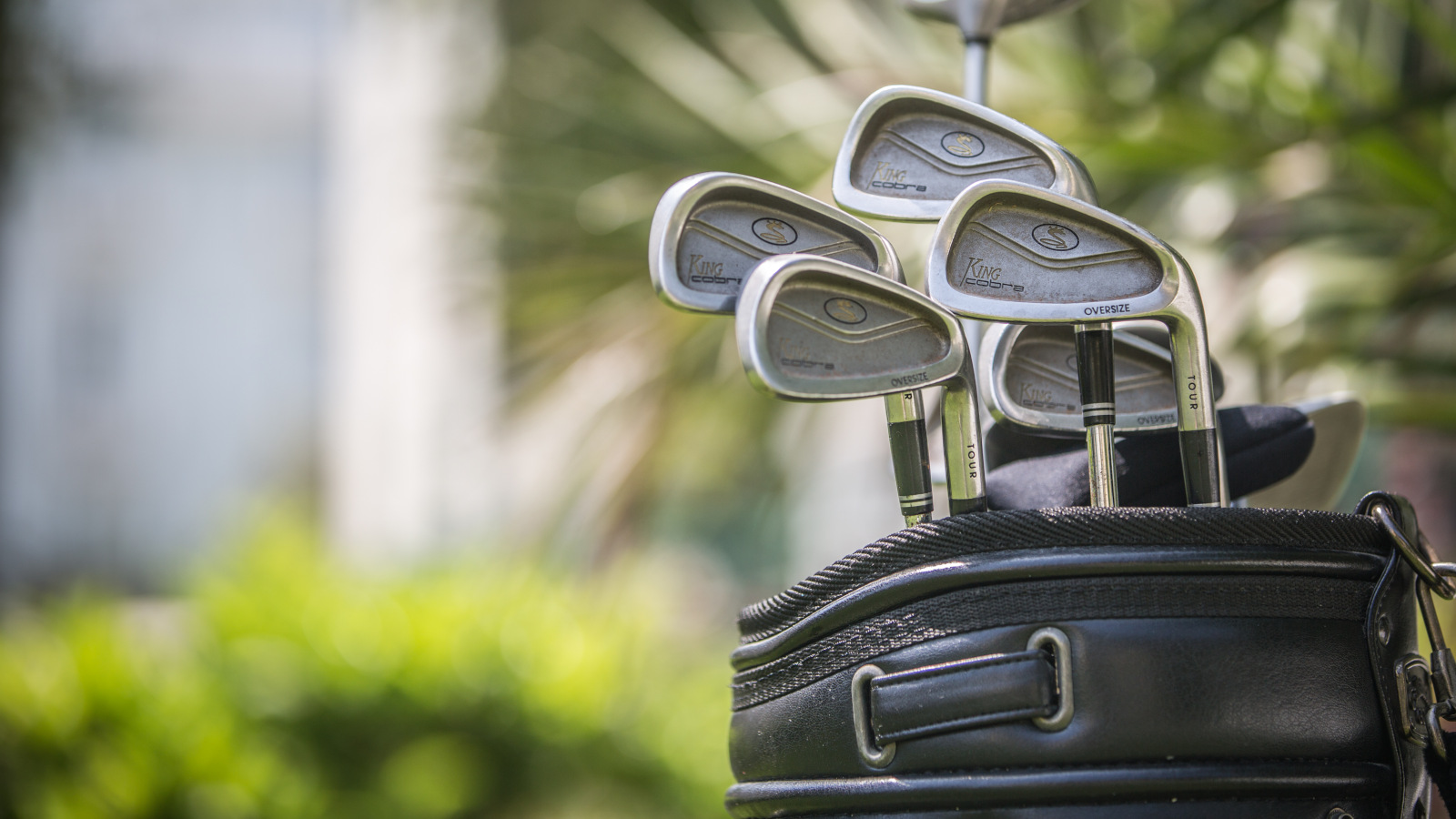 GOLF
In Lignano Riviera, in a very quiet area dominated by the last bend of the river Tagliamento, is located the Golf Club.
The golf course of Lignano is renowned worldwide and offers its 18 golf courses for experts, fans and beginners wishing to approach this sport.
Inside there are an elegant restaurant, a bar and a beauty centre.
RIDING
Thanks to the riding schools in Lignano and surroundings, it is possible to discover the city on horseback in small groups.
Especially appreciated are the green areas in Lignano Pineta and Lignano Riviera, the zone of the lagoon and, in the early hours of the day or at sunset, the beach.
A great way to get in touch with the natural landscape of the city.
KITESURF
If when you are lying on the beach, you see dozens and dozens of coloured dots in the sky of Lignano, don't worry, you did not get a sunburn! There are kites of kite surfers.
Even in Lignano you can play this sport, thanks to the constant breeze and the windy days.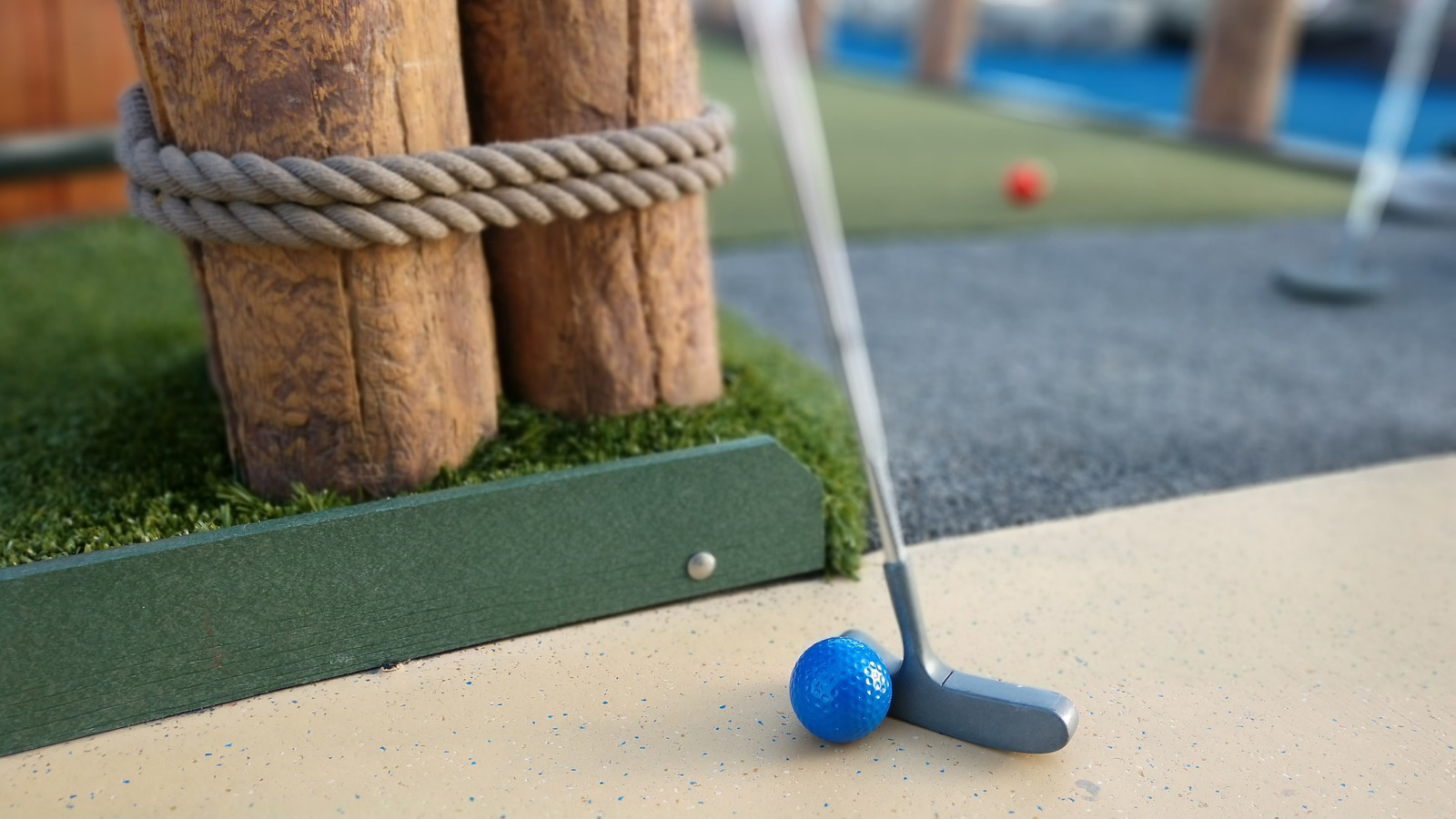 MINIGOLF
If the day is not ideal for the beach, you can spend some hours in the mini-golfs of Lignano.
The fun in nice areas easily reachable, but immersed in the green, is ensured.
In addition, bars and lounge areas with benches and tables offer refreshment after an engaging game.